21 Oct

Sentiment Analysis Solutions Using Natural Language Processing

The Business Need

In today's hyper-competitive business environment every company has an online presence and uses social networks to communicate new product announcements, price changes, product release delays, and many other updates that impact their customers.

Many companies are using natural language processing techniques to monitor consumer reactions to their various communications. Theses powerful tools can provide the business with the real-time feedback and insights necessary to make sound business decisions and develop new strategies.

Collection and analysis of social data can also be a dynamic market research tool. Social data can provide the company with deep insights into how its competitors are perceived by consumers which, in turn, can help the company formulate new marketing strategies.

With the constant growth of customer feedback, it is impossible for companies to analyze large amounts of data manually without error or bias. However, these insights can be obtained automatically by analyzing text shared in social media using Natural Language Processing techniques.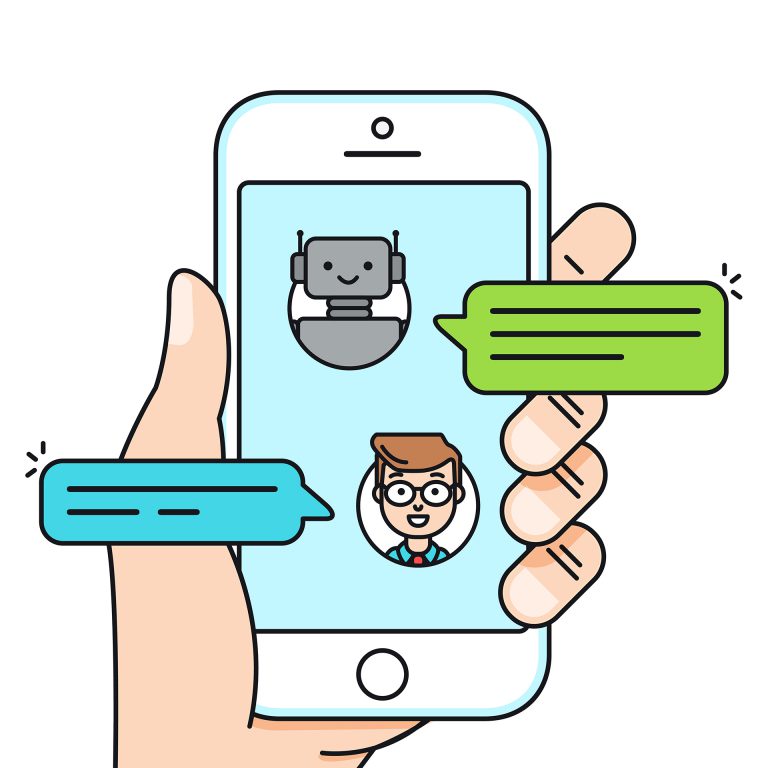 The Solution
MicroAI provides state-of-the-art sentiment analysis solutions, also known as opinion mining solutions, which provides the means to extract insights from the company's social networks. Each solution is tailored to the company's size and needs and uses different types of Natural Language Processing techniques, including deep learning.
These solutions use text posted on social medial platforms (Facebook, Twitter, etc.) and analyze whether they are positive, negative, or neutral opinions about the company, taking into consideration factors like sarcasm, understanding context, etc.
The Impact
MicroAI's sentiment analysis solutions provide multiple benefits for any company, in any industry, looking to take better advantage of their social data. Those benefits include the following:
Better understanding of general brand perception from customers
Enhanced ability to analyze and improve customer satisfaction
Receipt of immediate feedback to company announcements
Deeper insights into competitive landscape and consumer preferences
Improvement in overall brand recognition and reputation
Improved product quality based on customer feedback
Quicker identification of dissatisfied customers and faster resolution
Real-time detection of changes in consumer opinions and trends
More accurate measurement of efficacy of marketing campaigns
Improved revenue and increased market share